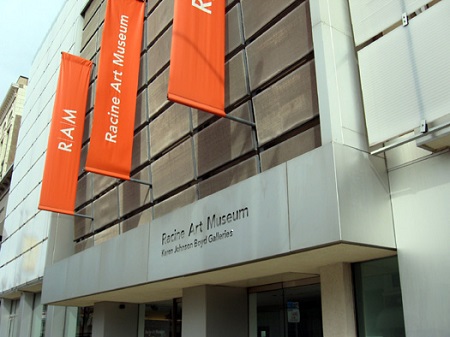 Racine Art Museum Professional Artist Development Series

"Thrive Outside the Gallery Box"
Wednesday, March 14, 2018
6:30 pm - 8:30 pm

Julie Sulzen and Dan Zamudio will discuss how they work outside the traditional gallery
system exploring non-traditional ways of creating, promoting, networking, and selling art while participating
in community building in their Logan Square neighborhood of Chicago.

Online registration closes three days before class begins. Register online or call (262) 636-9177.

Class is held at Racine Art Museum's Wustum Museum, 2519 Northwestern Avenue, Racine, WI.

Fee: $15.00 Member Fee: $10.00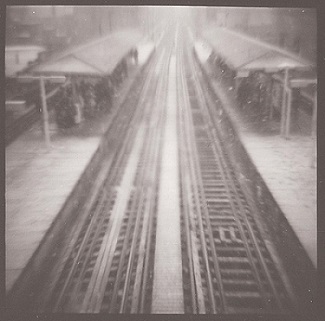 The 29th Annual Nelson Algren Birthday Party
Saturday, March 24, 2018

Bloomingdale Arts Center
2418 W. Bloomingdale Ave.
Chicago, Illinois

Dan Zamudio will be exhibiting a number of his toy camera
photographs during this annual event.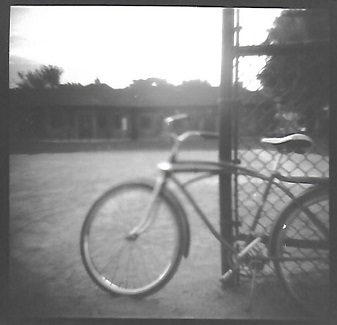 21st Chicago Critical Mass Bike Winter Art Show
Friday, March 30 & Saturday, March 31, 2018
7pm -Midnight

Lab on Lake
3450 W. Lake
Chicago, Illinois

Dan Zamudio will have 5 photographs included in this exhibition.